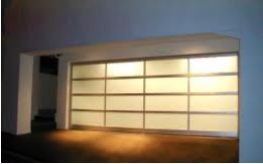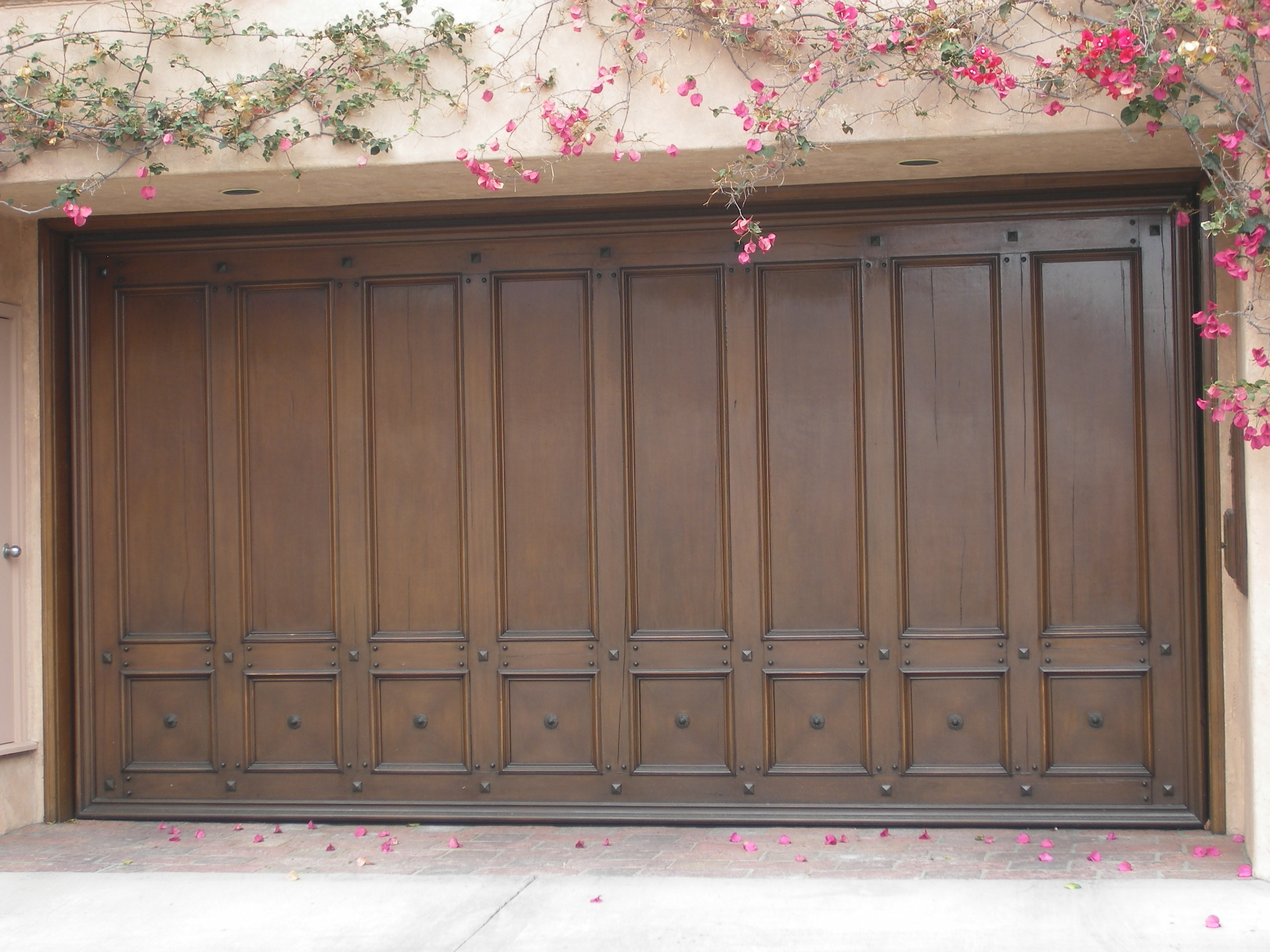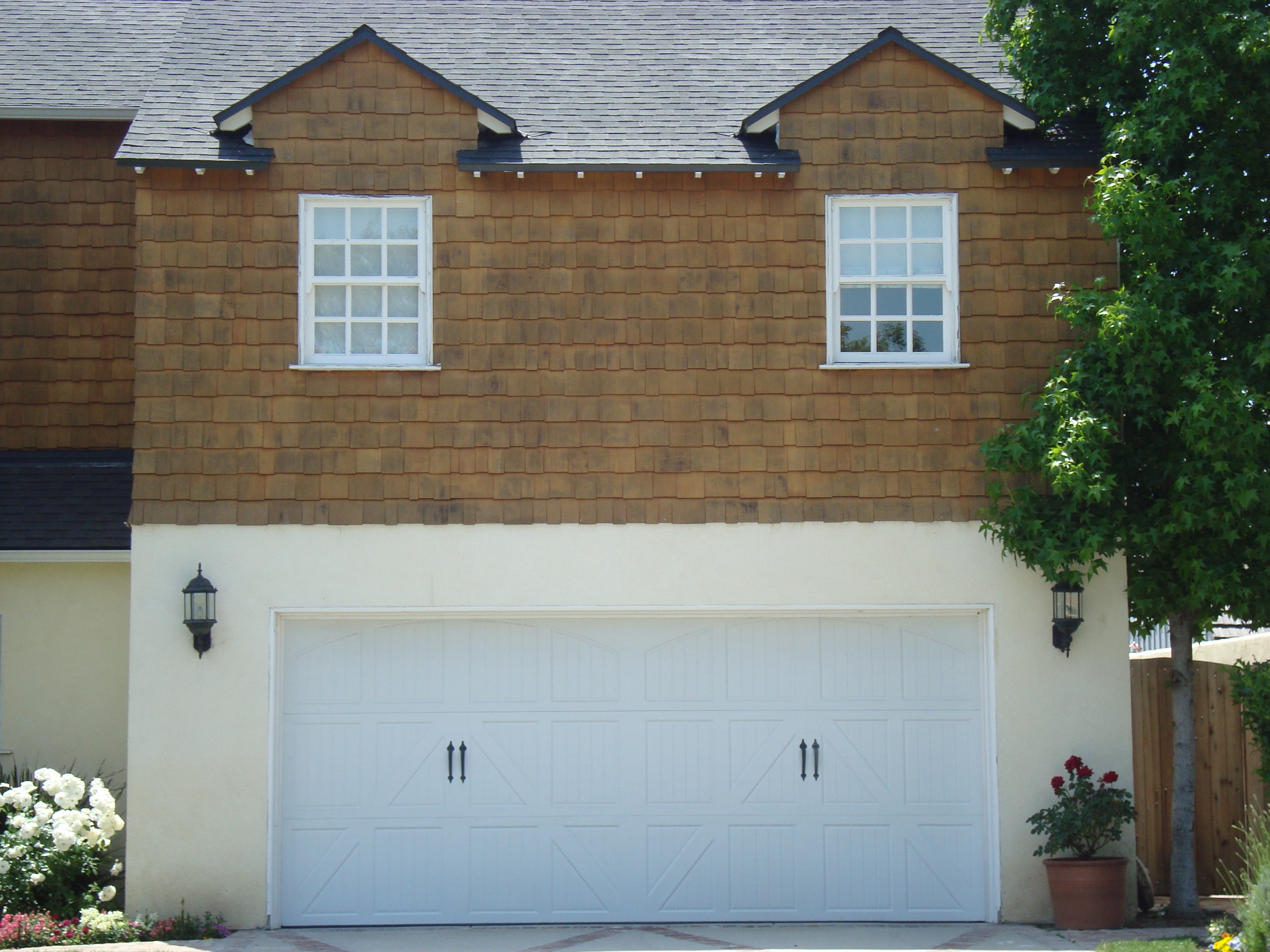 Your garage needs protection just as you do. Finding the perfect garage door can be slightly difficult if you don't have a clue what you're doing. Sometimes you might be lacking in ideas or contemplating whether you need a garage door so expensive. Depending on where you live, you need to find a match that works for you. Getting quotes is probably a good start but fresh ideas are of the essence. Yes it is garage doors, but it doesn't mean anything cheap and tacky. Garage Doors are essential and absolutely necessary if security means anything to you.
Sherman oaks
is an area with a good mix of apartments, condominiums and single story residential accommodation. Being a rather local hub for a lot of activities like shopping, transportation and the likes, it is slowly becoming popular with people and constantly getting busy. Slowly it is turning into a posh circle for people. This is why you should care more about the look of your home.
In as much as garage doors in Sherman Oaks is important for security reasons, the look of the garage doors is something most clients and customers are keen on; Sherman oaks being a rather decent and urbanized area.
Finding the right company to deal with installation of your garage door as well as repair can be a tug of war sometimes. News of people being scammed as well as people being ripped off and paying double the normal cost abound. This is where master doors and gates come in to assist you with your every need. The company has over a decade of experience with garage doors and are always ever ready to help. Although there are lots of garage door companies, sticking with an experienced one will rid you of the stress and the typical messy aftermaths.
Masters Garage Doors Sherman oaks are always unique and stand out from the lot out there. This takes the right installation from a professional. Serving the south California area, you can be sure Master doors and gates will always be there when you need them. Sherman oaks being an area full of businesses and residential apartments always is in need of a company that is able to offer technical support as well as advice all-round the year. This is where master doors and gates come in handy for all your garage door needs.
Quality garage doors Sherman oaks always begin with a chat with the experts-Master doors and gates. So next time you think of keeping your car secured, always remember quality and beauty is of the essence.
Besides new installation, we also offer Garage Door Repair Sherman Oaks
Return to: Service Areas
Licensed by the City of Los Angeles