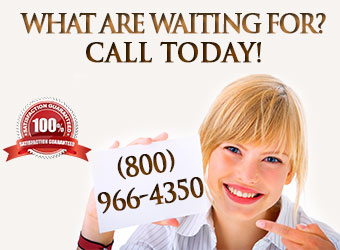 Located in Burbank? Contact us now if you need your gate repaired or replaced. We are available 24/7!
Master Doors and Gates are AFFORDABLE, Licensed, Customer Service Oriented, and available 24/7 for all Emergency Situations. We are the best professional Gate Repair Van Nuys for your home or business.
Gates at your Burbank home are made for both function and visual appeal, but, like everything they may need servicing from time to time. When you need to repair, you will need to find a reputable company that offers gate repair, Burbank and beyond. Your gate can have an assortment of repair needs that can range from motor repair all the way to hinge repair. Master Doors and Gates service all brands of gates, even those installed by another provider. We also supply gate upgrades and new gate installation. Hiring a company that is experienced is the best way to make sure the job is done right from the beginning; it also gives you peace of mind knowing that your gate will function properly instead of worrying about costly repeat visits by repairmen who are unqualified.
The gates on your Burbank home get most of their strength from the hinges, this is a crucial reason to hire a company who has the ability to select the right hinge for your gate as well as offer reliable parts for your gate repair. Burbank homes that have gates repaired with improper welding don't offer the right amount of security that your gate installation intended. Gates that have wheels to help them move along the track also need special care. Similar to the wheels on your car, the wheels on your gate can become worn over time and need replacement or alignment. Our professionals have the right amount of experience to choose the right wheels for your particular Burbank home gate and repair them, often in the same day.
Most house and office owners decide to install a gate not only for the beauty but also the added security it provides. When a gate ages, not only does the security decrease, but the beauty suffers as well. Contacting Master Doors and Gates for your gate repair, Burbank based and beyond, places your gates in the care of a company that is capable of providing adequate maintenance on all the parts as well as keeping the original beauty of your gate intact.
Burbank Gate Repair
Master Doors and Gate not only offers emergency and regular repair services, but we also offer new gate install services. We are fully licensed and bonded and offer a range of gate options such as: * Custom Wooden Gates * Automated Gates * Swing Gates * Gate Motor Replacement * Iron Gates * Electric Gate Security * Keyed Entry Gates * Electronic Entry Gates This is only a small choice of the many services we offer, feel free to call us at our toll-free number for a complimentary quote on your gate repair job in Burbank today.
For Gararge Door Repair in Los Angeles Call Master Doors and Gates today!