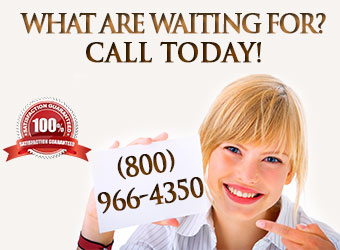 Located in Granada Hills? Contact us now if you need your gate repaired or replaced. We are available 24/7!
Driveway gates can be a valuable asset to your home and safety, but when they are in need of repair it can be a frustrating and troublesome process. The best way to keep your gate in proper working condition is regular inspection and maintenance by a professional gate repair company. There are many different parts that may need to be replaced on your gate at some point to keep it looking great and functioning smoothly. Replacing these parts immediately will save you money in the long run by keeping them from causing damage to the rest of the gate.
Granada Hills Gate Repair
Master Garage door and gate is offering a complete range of gate repair services in Granada hills and nearby areas. Replacement and repair of broken parts- Master Door and Gates provides speedy affordable repair for any type of problem, and is prepared to work on any kind of gate. They provide 24 hour emergency gate repair service, and one hundred percent satisfaction is always guaranteed. Accessories- Gate operators, remote controls, keypads, and receivers are all devices to add to the security and convenience of your gate. Master Door and Gate repair uses only the highest quality durable products for their long lasting gate repairs. Replacement of the entire gate- Whether your existing gate just isn't working out for you anymore, or you've just recently decided to raise the value and appeal your home by adding a driveway gate, There numerous styles and types to choose from, depending on your specific tastes and needs. – swing gates -Bi-parting gates -sliding gates -wrought iron gates -wooden gates -custom gates Check out the Gate pictures section of the site to get a true idea of just how beautiful your gate can be. If you would like to learn more about having a gate installed, or are in need of professional gate repair in Granada Hills and areas nearby, Contact Master Door and Gates for an estimate. Their Technical support professionals are always available to answer any questions you may have.
Return to: Garage Doors Los Angeles