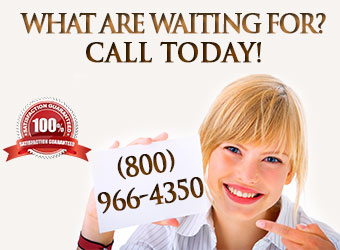 Are you located in San Fernando? Master Doors and Gates offers 24/7 emergency services for all your Gate Repair San Fernando .
Choosing a good gate repair technician is never an easy task. In most cases, many people tend to search for the best of service providers they can get when dealing with door maintenance and repair. However, such task may seem simple but in real sense it is quite involving. Proper knowledge regarding a garage door repair company should be present. Additionally, as a customer you ought to know how the organization operates and what kind of services it offers.
San Fernando Gate Repair
Hence choosing the correct professionals as service providers is important since a wrong decision made will end up affecting you negatively. The experience that Masters Gate repair in San Fernando Valley possesses makes the latter a top service provider in terms of gate repair services. Additionally, Masters Gate repair in San Fernando Valley is always available on a twenty four hour basis. This alone makes it preferred to other gate repair company's. Therefore whatever time you may decide to seek the services of this organization, you just need to visit the latter and express the problems facing your gate. The next thing you should expect is quality and instant services from Master garage doors and gates. Unlike other companies dealing with gate repair services, an attendant will always be available to pick customers call. Such services make it possible for the organization to operate on a 24/7 basis. If you are faced with a gate problem and perhaps worried about security, be assured of an instant action taken by the gate repair company. Some of the repair services offered by the Masters, your Gate Repair San Fernando Valley Specialist will include:
The replacement of damaged gate springs. Basically, most gates tend to wear out easily. The most affected part is centered on the spring. Therefore with the good services offered by this organization, you do not have to worry yourself. A simple phone call will change the condition of your gate.
The replacement of broken panels and the repair of door openers.
Lastly includes the annual safety inspection. The inspection service is what makes the organization unique from other gate repair companies.
In summary, all the general service offered by Master Gate Repair in San Fernando Valley is considered to be valuable. Thus the pride that comes from the organization should not be a shocker. All repairs are inexpensive, thus as a customer you do not have to worry about the cost to incur in order to get these services and purchase products. In conclusion, choosing the right service providers such as the gate repair services company from Master in San Fernando Valley will be accelerated by the decision you make after proper evaluation of all services provided by other companies.
Check out: Garage Door Repair Los Angeles