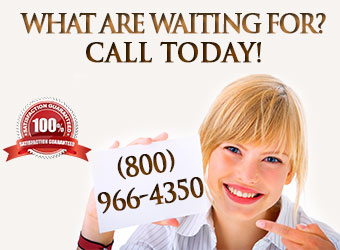 Are you located in Studio City? Master Doors and Gates offers 24/7 emergency services for all your Gate Repair Studio City .
There are many ways to improve the overall look of the front of your property and installing a gate is one of the top choices among building owners. Gates offer increased security as well as added aesthetic appeal to your Studio City property. If you are in the market for a new gate or if you need gate repair, Studio City 's premium provider, Master Garage Doors is only a phone call away.
With over ten years of practical experience in gate repair, Studio City's Master Garage Doors & Gates has become a highly sought after provider with a solid reputation for honest service and quality products. We offer a host of repair service for standard gates as well as customized gates. Our technicians are fully licensed, bonded and trained in the most up to date methods of gate repair in Studio City
Studio City Gate Repair
Along with top branded parts for your gate repair, Studio City 's top service provider offers a host of materials to choose from for your gate.
We offer: Metal Options- Vinyl slats, chain link, ornamental and straight iron Wood Options- Pine, Stucco, Redwood, Cedar and others on demand.Vinyl Options- We offer custom colored vinyl to match your décor In Studio City , gate maintenance is an important step to keeping your properties' gate looking fresh and function properly over the long haul. Proper care will also save you money in the long run.
Master Garage Doors & Gates is available to offer you complimentary quotes on your new gate purchase, gate upgrade or gate repair, Studio City and beyond. If you have an exiting gate that you want to upgrade , we can offer you automated solutions such as touchpad entry, roller conversion and swing gate customization. We are able to help you deal with existing corrosion or sagging for your existing gates as well. Not only do these improvements add to the function of your gate and the security of your property, but they also increase the value of your site. Gate openers, access controlled entry and timed entry are also convenient additions that our company can help you with. Master Garage Doors offers 24 hour service for our Studio City customers, our craftsmanship and personal customer service sets us apart from the competition. We are a full service company that stands by our products, but we are certain you will be pleased with our services. We believe in giving back to the community and have special discounts for our senior citizen clients that are in need of gate repair in Studio City
Check out: Garage Repairs Los Angeles